A long, dry summer has resulted in a bleak year for Italy's prized white truffle.
LONDON (Reuters Life!) - British insurance and holiday company for the over-50s Saga has launched a social networking Web site for silver surfers in a bid to emulate the huge popularity of MySpace, Bebo and Facebook. Full Article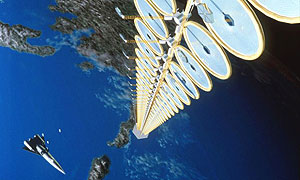 Giant collectors in space that beam solar energy back to Earth could soon be a reality. James Bloom reports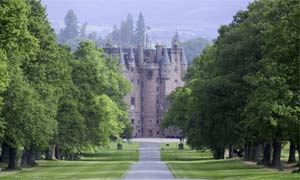 Everyone loves a good ghost story, whether you believe them or not. Paul Torpey has the country's best spots for scaring yourself senseless.